Every month we pull together some great recipes from Canadian food bloggers around the web featuring one main ingredient. This month we are focusing on APPLE PIE recipes.
Apple pie is a classic dessert that consists of a pastry crust filled with sliced or diced apples, sweetener, and often spices. It's a beloved dish in many cultures all over the world and is often associated with comfort and tradition. We've collected 11 Apple Pie recipes from Canadian food bloggers. You will find apple pies with pineapples, cranberries, brie and caramel. Create mini apple pies for parties and fall holiday parties.
The addition of cranberries to this apple pie makes the dessert unique.
A perfect apple pie that is passed from generation to generation.
Individual servings of wonton apple pies made with Ambrosia apples.
Buttery apple pie with a touch of cinnamon and caramel.
These mini apple pies with homemade short crust pastry are great for fall parties.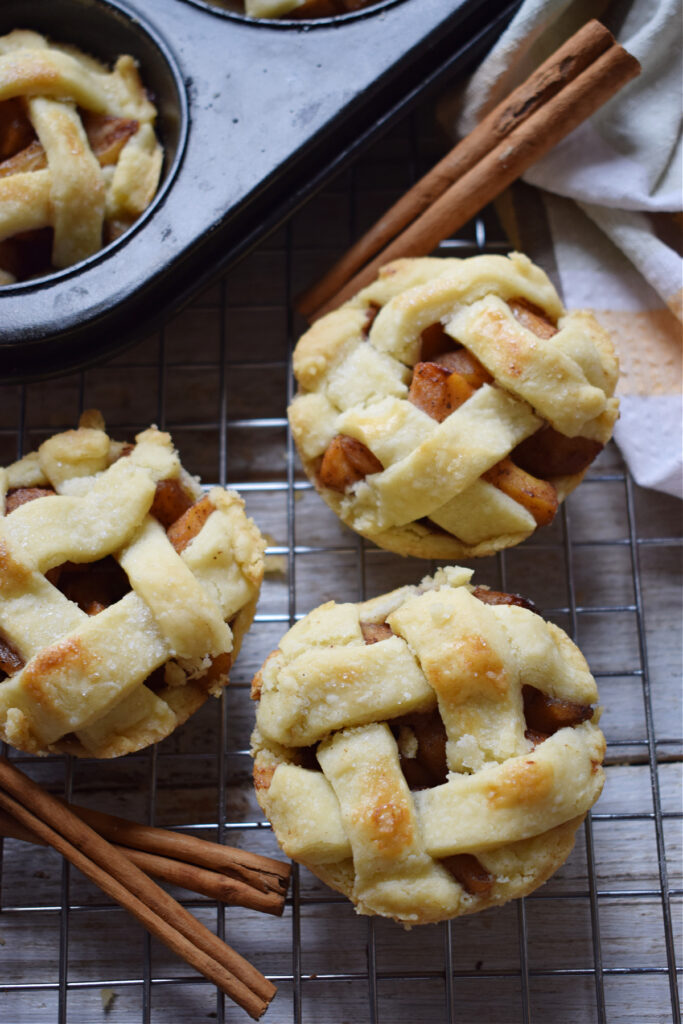 Mini galettes made with homemade crust, apple sauce and apples.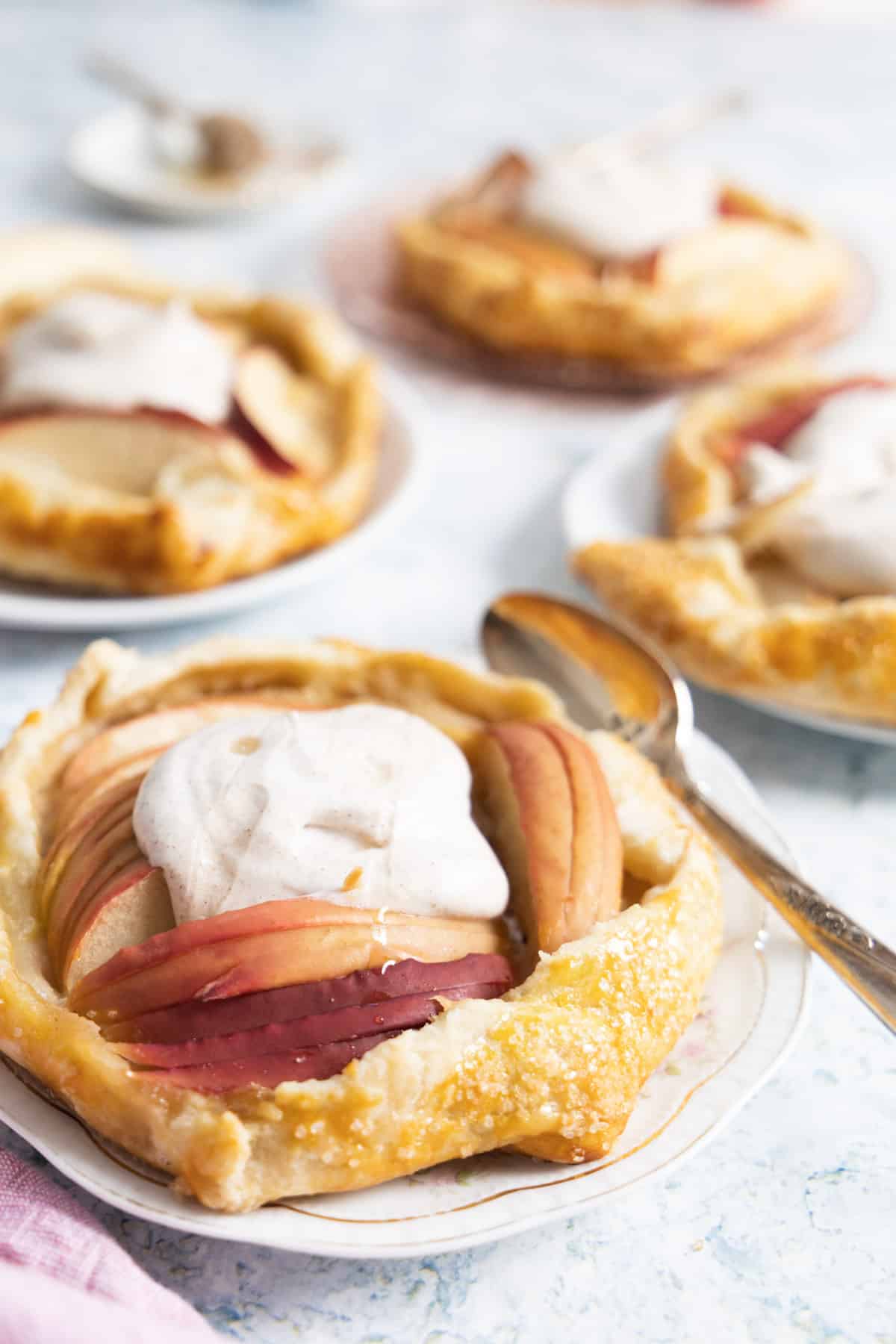 Apple pie with a balance of tart and sweet with green apples and lemon zest in the filling.
Apple pie with cookie crust, tart apples, oat topping and salted caramel drizzle.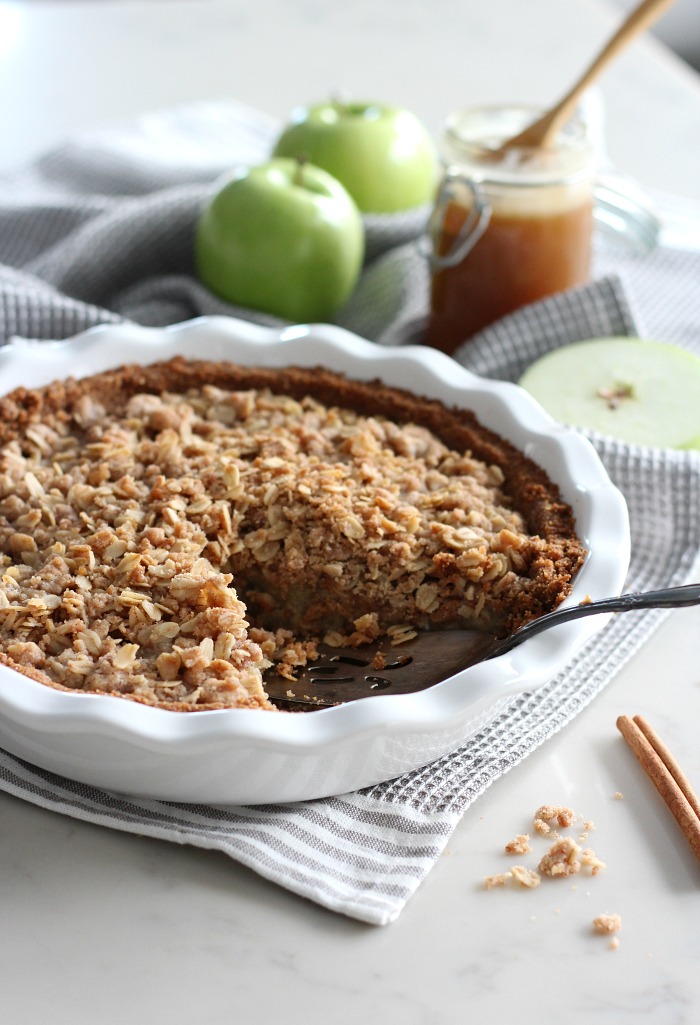 A delicious apple pie with crumbly oat topping.
A combination of brie and apples with a homemade pie crust.
A great combo of pineapples and apples in one pie.
A big thank you to all our FBC Members who participated in this APPLE PIE RECIPES roundup.
If you're an FBC Member and would like to submit to future link roundups, join our FBC Facebook shares and links forum.
MORE READING: