Every month we pull together some great recipes from Canadian food bloggers around the web featuring one main ingredient. This month we are focusing on recipes with NECTARINES.
Nectarines are very sweet and tasty summer fruit that is a type of peach with smooth, shiny skin but not the fuzzy skin. Nectarines are packed with nutrients and minerals. They are high in fiber and low in calories. Nectarines are mostly eaten fresh or cooked in jams, cakes and pies or added fresh to salads. We've collected 6 nectarine recipes from Canadian food bloggers. Nectarines are a sweet fruit that can be used in a variety of recipes. Below are some nectarine recipes that you might enjoy: grilled nectarines, baked galette, arugula salad with fresh nectarines, and flourless cake.
Soft and sweet grilled nectarines.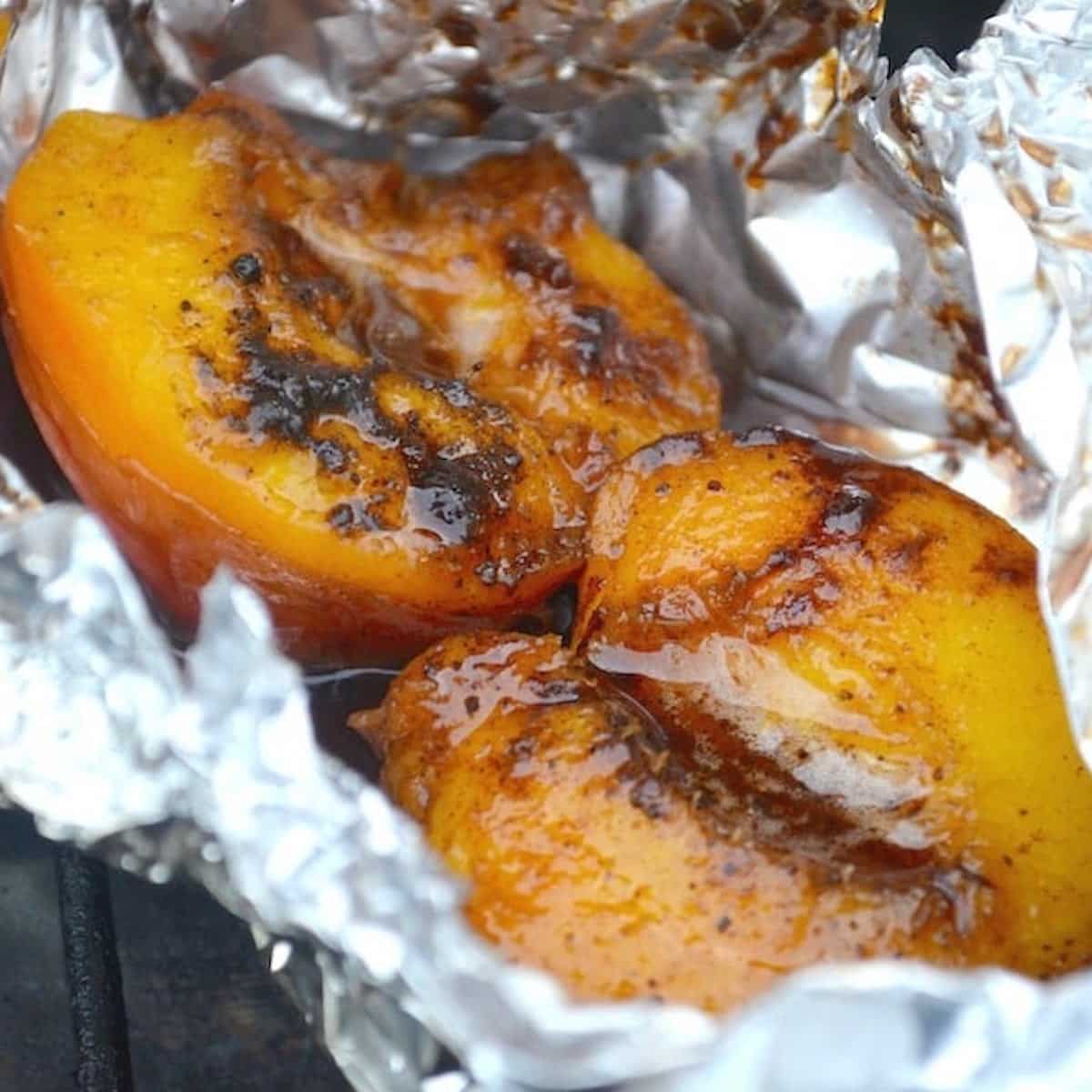 Rustic nectarine galette with flaky cream cheese pastry.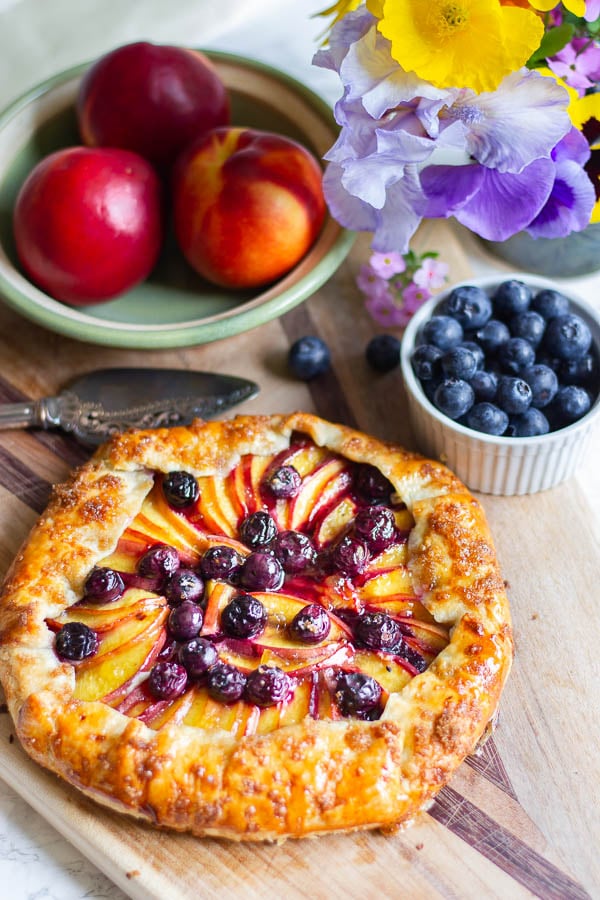 Perfectly grilled nectarines with maple syrup and brown sugar are great for breakfast or dessert.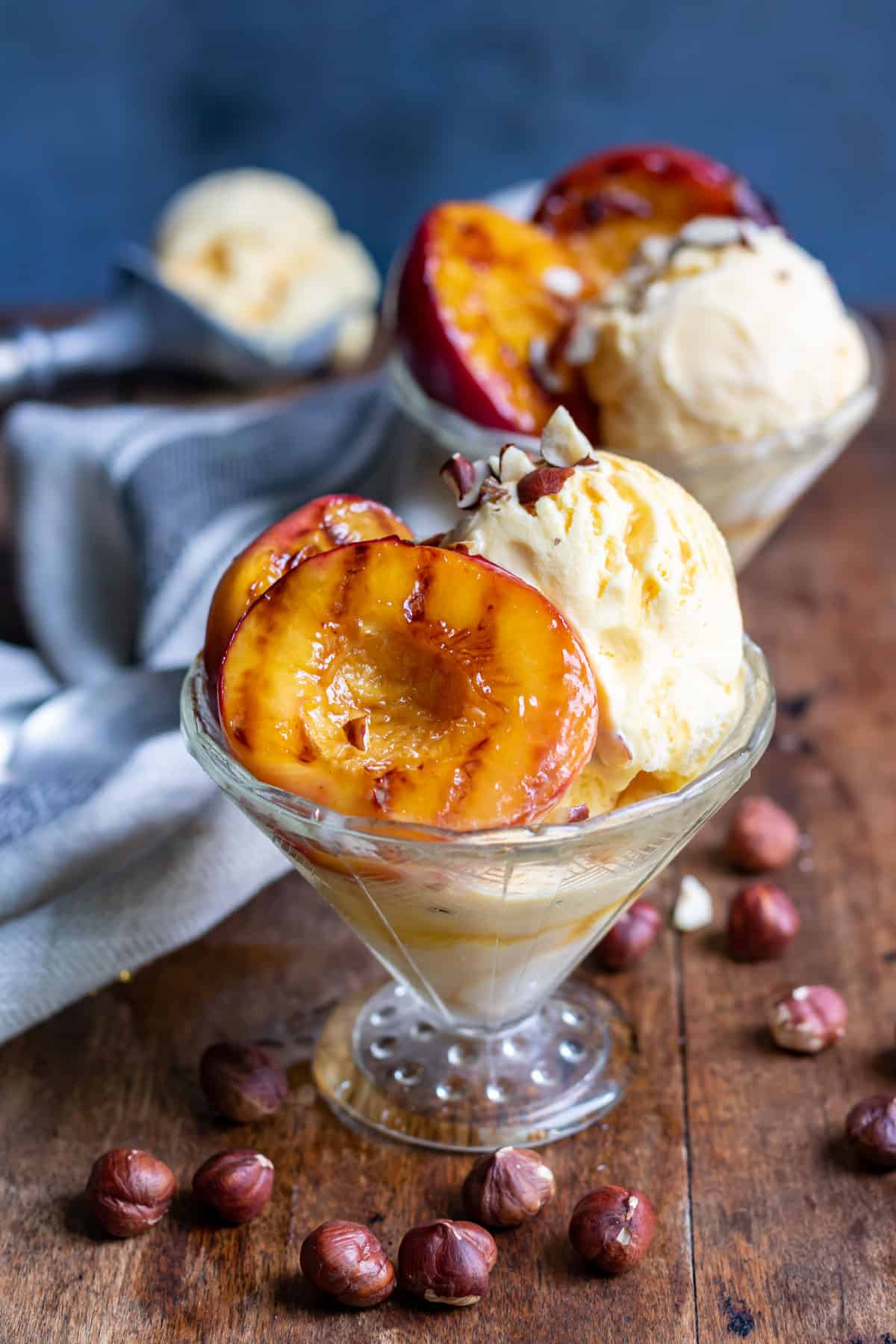 Summer nectarine salad with basil and pineapple balsamic vinaigrette is perfect for lunch.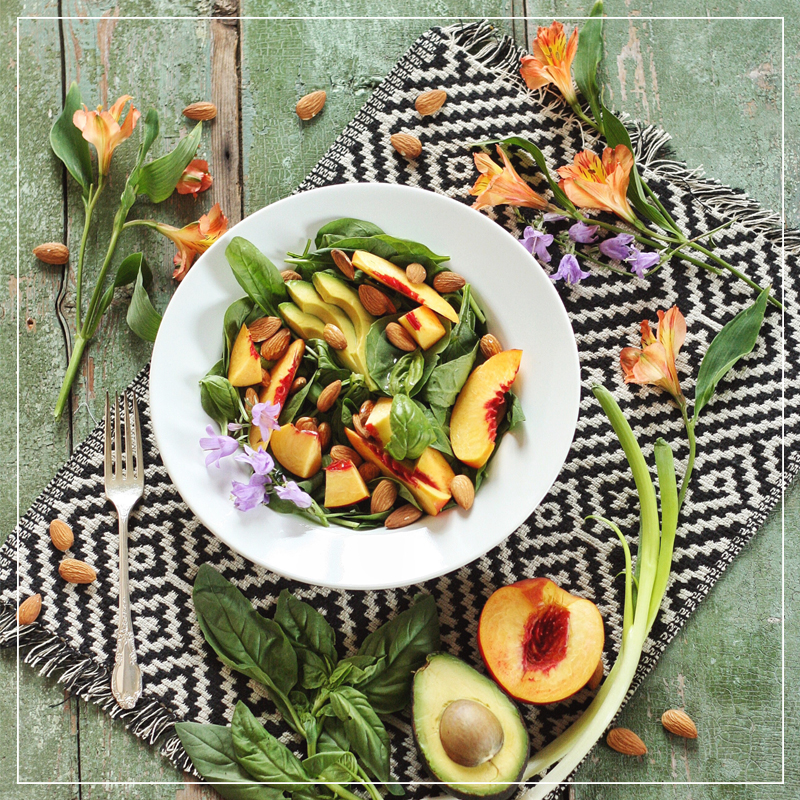 Gluten free cake with ricotta, nectarines and flakes almonds.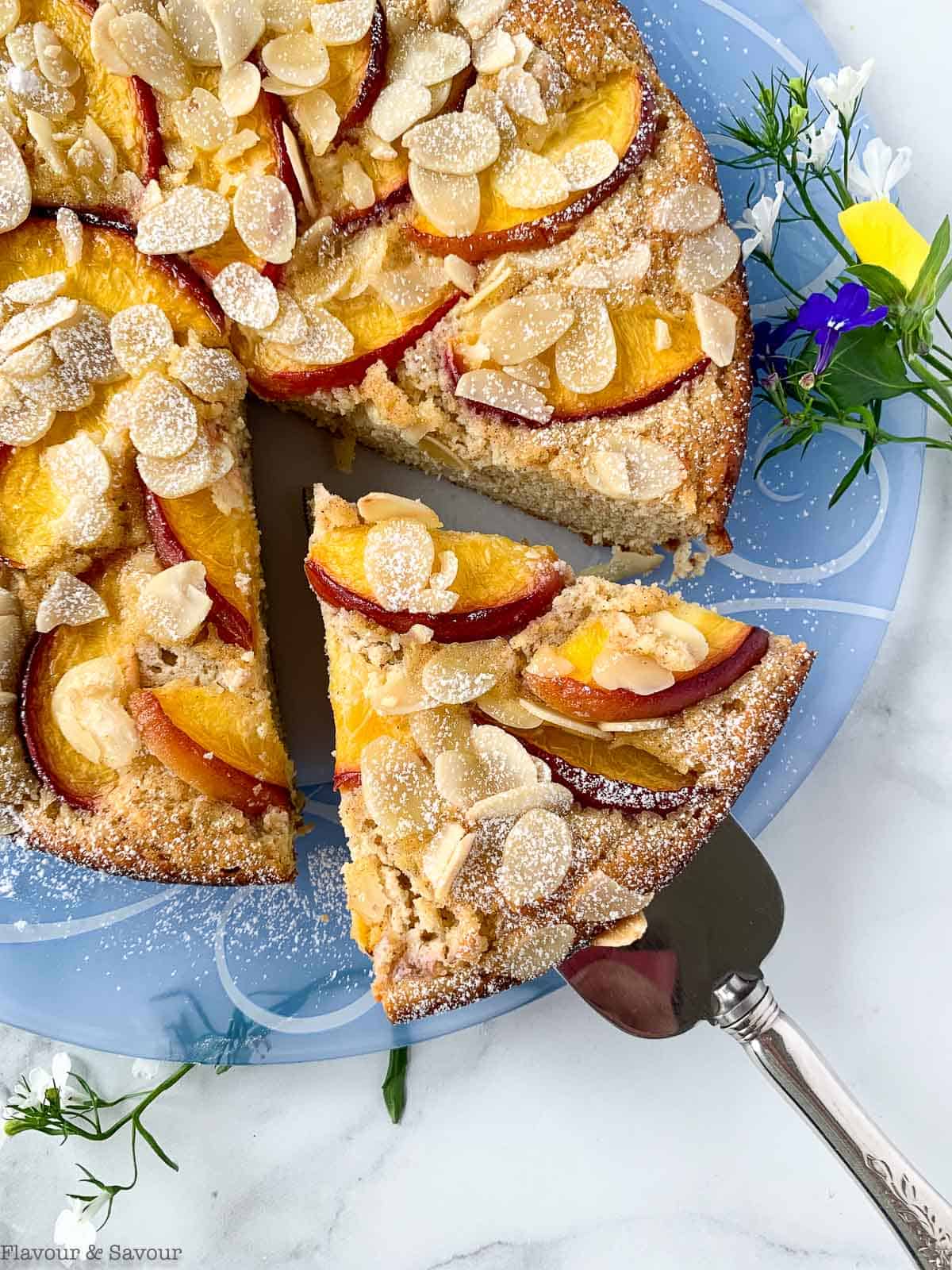 Salad with arugula, nectarine and fresh basil dressing. A perfect salad for summer or fall.
A big thank you to all our FBC Members who participated in this NECTARINE RECIPES roundup.
If you're an FBC Member and would like to submit to future link roundups, join our FBC Facebook shares and links forum.
MORE READING: