Every month we pull together some great recipes from Canadian food bloggers around the web featuring one main ingredient. This month we are focusing on APRICOT!
We give you amazing recipes from Canadian food bloggers, in this post we are focusing on apricot. Learn how to make apricot jam or preserve, cook a dinner with chicken and apricot, make delicious pie or galette, make a quick healthy snack. You would like to try all these recipes.
Healthy Apricot Balls Recipe by Cathy's Gluten Free
Apricot Balls made with only 4 ingredients, these healthy no bake balls coated in coconut are great for snack!
Almond Apricot Tart by Culinary Cool
Apricot and almond tart made with frangipane and custard filling.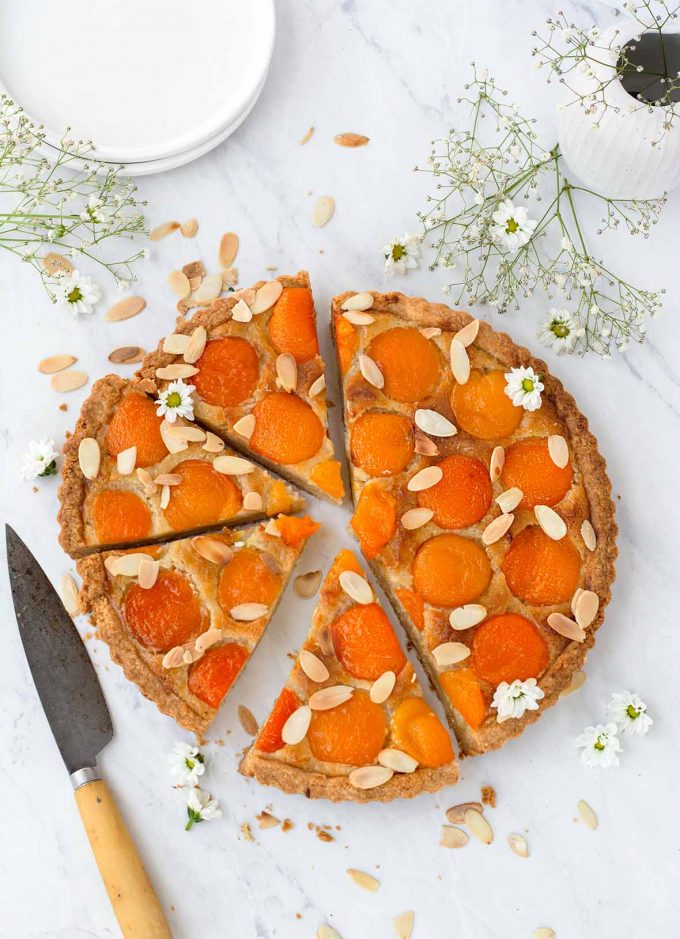 Baked Apricot Chicken by Food Meanderings
Oven baked apricot chicken with apricot jam perfect for dinner.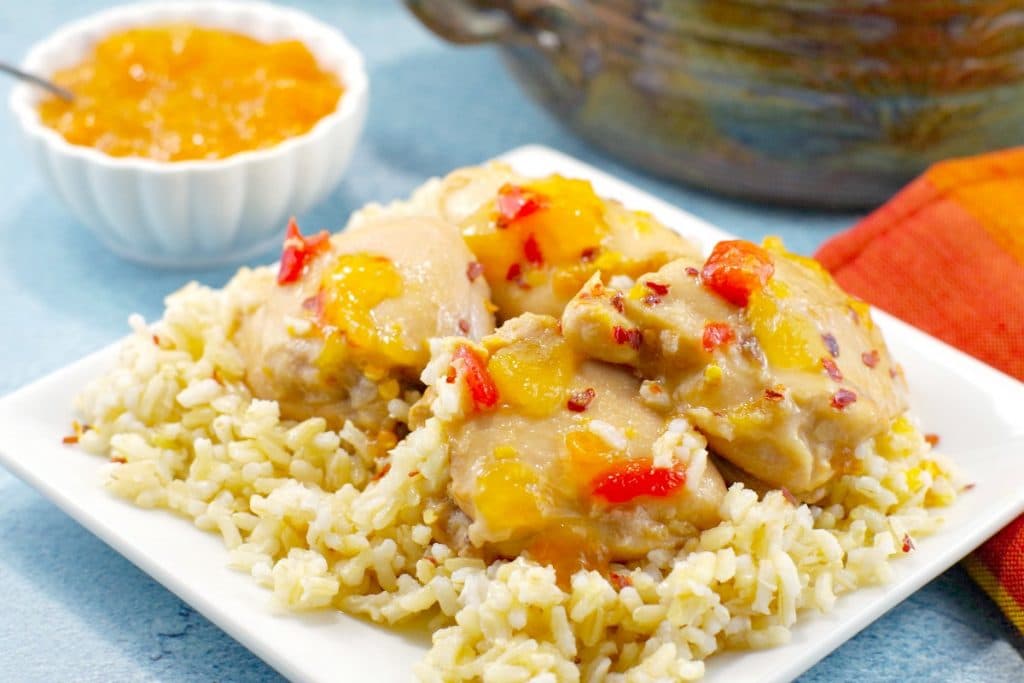 Apricot Cheesecake Bites by Jo and Sue
Quick and delicious no bake dessert.
Fresh Apricots with Goat Cheese and Lavender Honey by Flavour and Savour
Fresh apricots stuffed with goat cheese and topped with walnuts and lavender honey.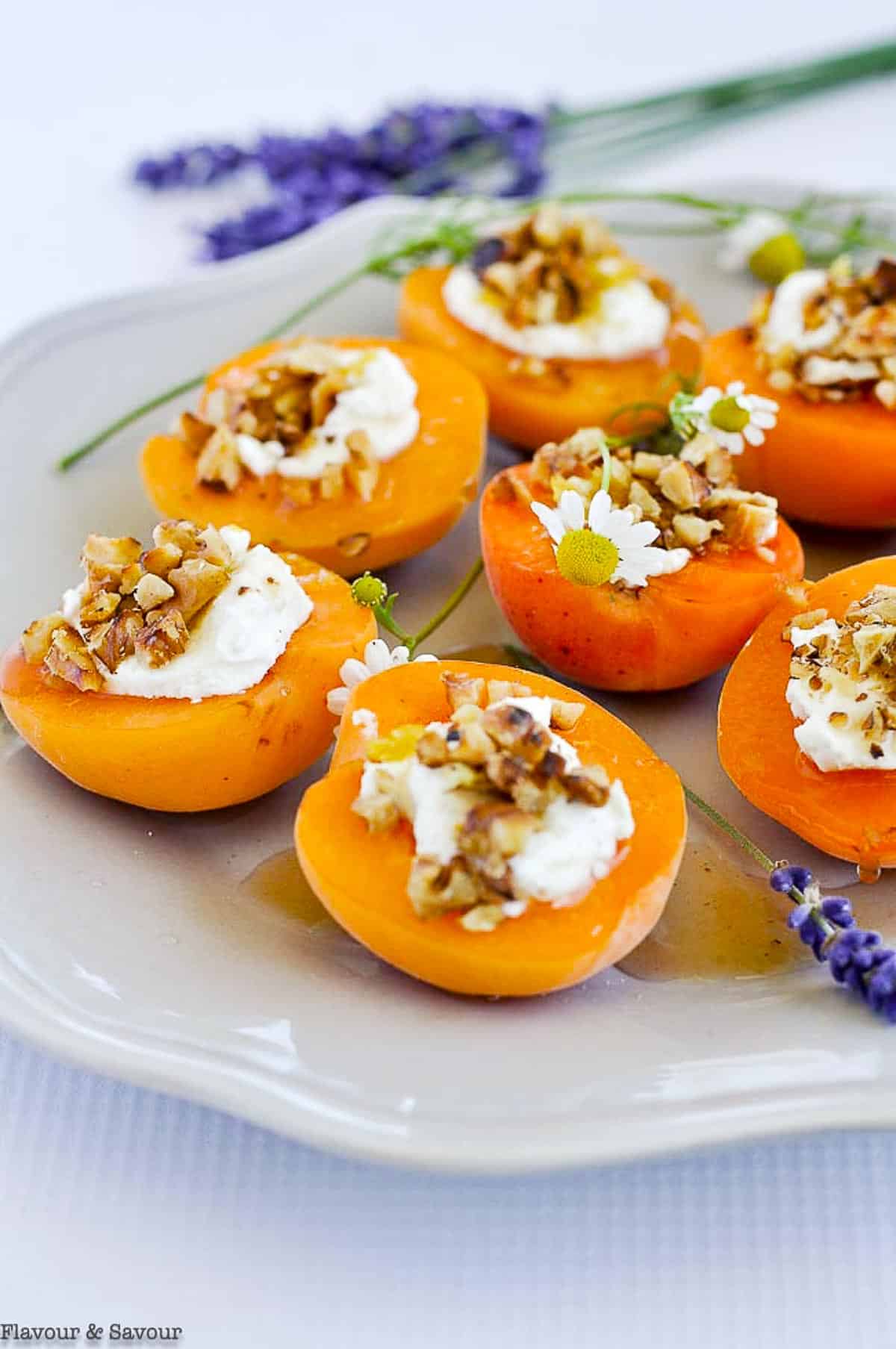 Apricot Preserves by Chef Heidi Fink
Learn how to make apricot preserve. You can use it for pancakes, waffles or toast.
Fresh Apricot Pie by Baked the Blog
Apricot pie with brown sugar and spices like cinammon and cardamom.
Honey-Sweetened Apricot Lavender Butter by Simple Bites
Butter with a great combination of lavender and apricot, easy to make with only 3 ingredients.
Learn how to make apricot jam without pectin.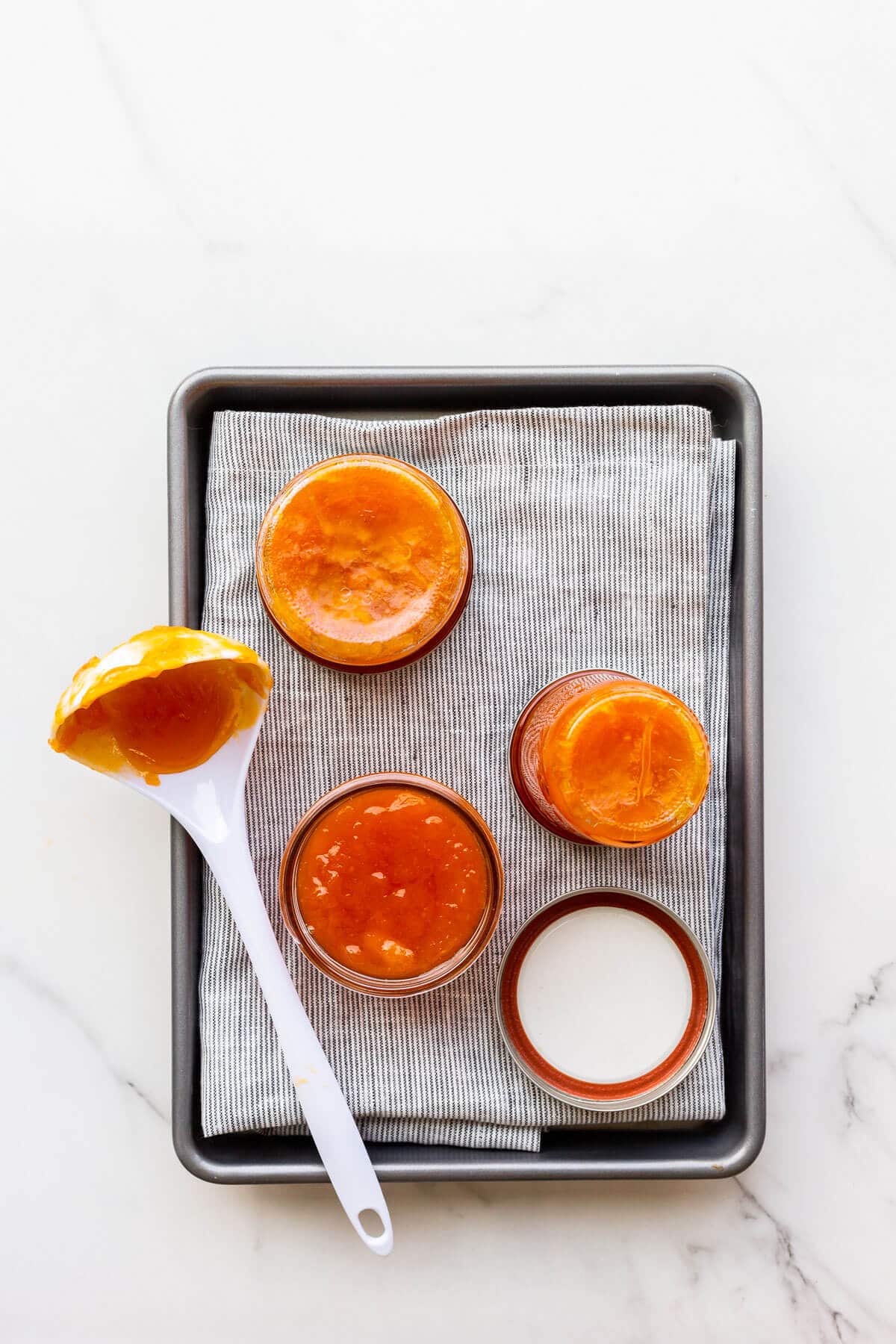 Apricot Galette by Occasionally Eggs
A summer dessert made with vegan spelt and rye flour pastry.
Coconut Apricot Balls by Crumb Top Baking
No bake healthy balls made with apricot, raisins, nuts and coconut.
Apricot Mascarpone Ice Cream by The Food Blog
Rich and creamy apricot ice cream perfect for summer.
A big thank you to all our FBC Members who participated in this APRICOT recipe roundup.
If you're an FBC Member and would like to submit to future link roundups, join our FBC Facebook shares and links forum.
MORE READING