Every month we pull together some great recipes from Canadian food bloggers around the web featuring one main ingredient. This month we are focusing on BEET!
Did you know you can make beets in air fryer or instant pot? Find out how to make beets in air fryer and instant pot, get recipes for Moroccan beet salad, gazpacho, borscht soup and learn how easily you can make pizza with beet using root and leaves.
Instant Pot Beets (Marinated Beets) by Love and Other Spices
Tender beets  made in Instant pot pressure cooker. Easy and quick.

Air Fryer Beets (Easy Roasted Beets) by Crumb Top Baking
Sweet and tender beets perfect as a side dish.
Basil Beet Salad by Kitchen Frau
Beets with fresh basil and balsamic vinegar.
Walnut Beet Salad with Garlic Mayonnaise Dressing by Vikalinka
This garlic mayonnaise beet salad with walnuts and fresh herbs is simple to make.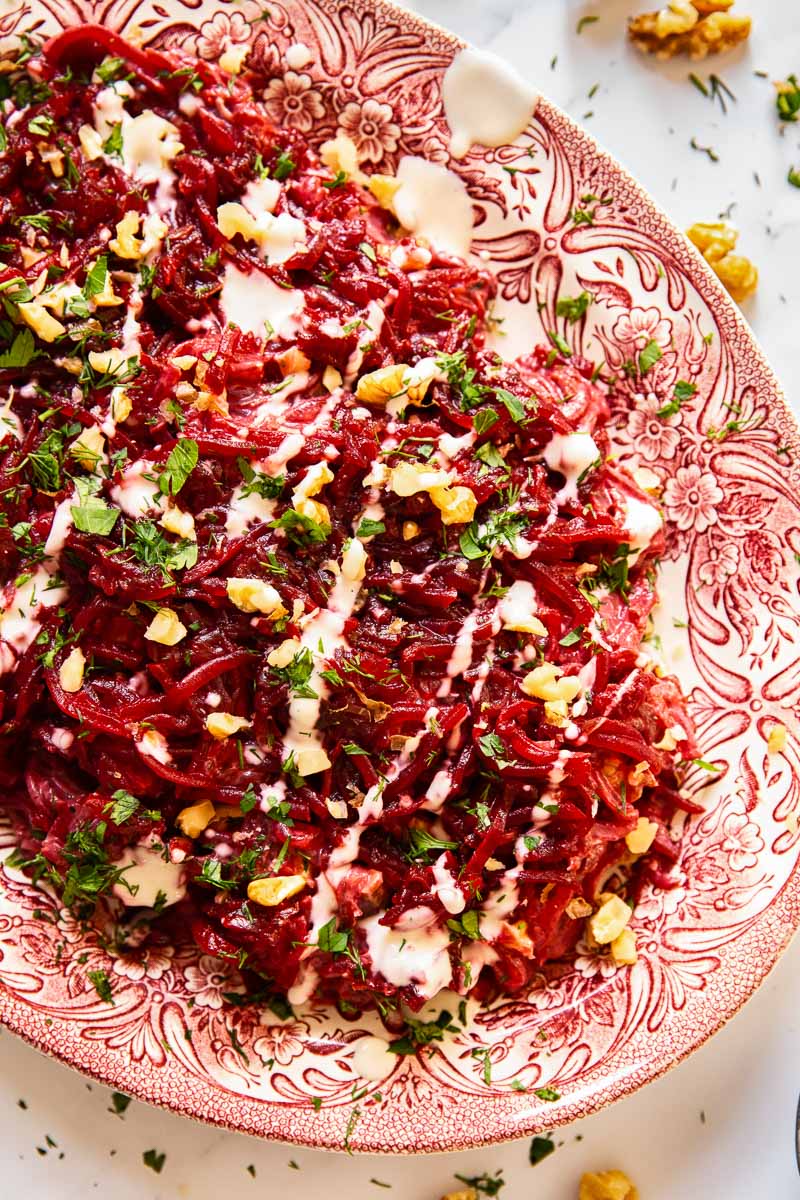 Balsamic Beet Hummus by Randa Nutrition
Vegan balsamic beet hummus perfect for snacking.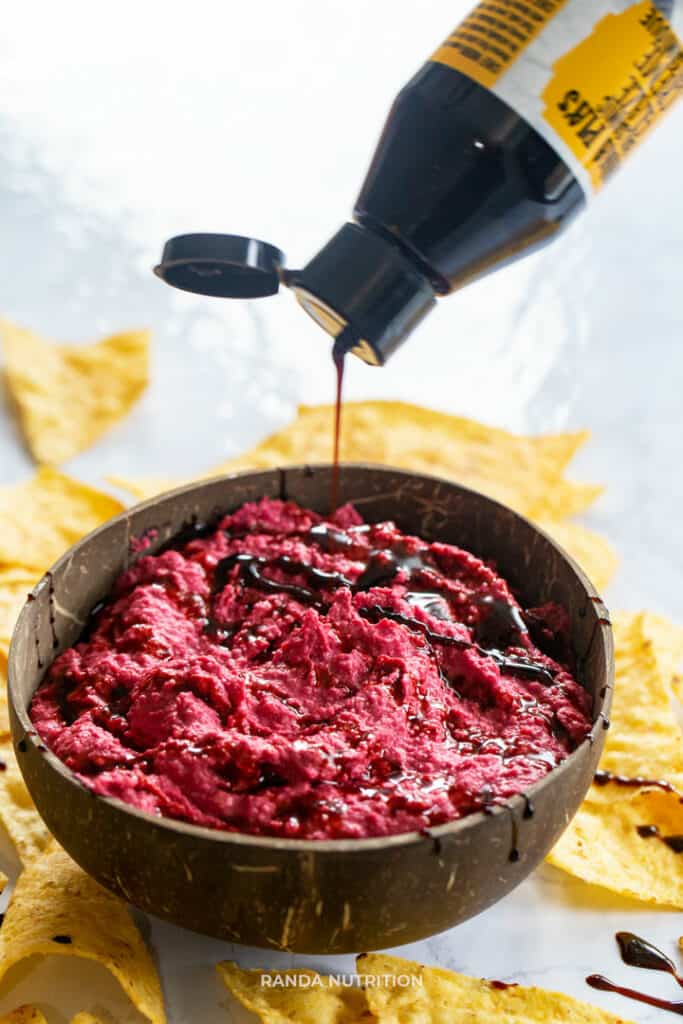 Roasted Beets and Carrot Salad by Haute and Healthy Living
Flavorful kale salad with roasted beets and carrots great for meal prepping.
Moroccan Beet Salad by Simple Stacie
Light and refreshing Moroccan Beet Salad as a side dish for your next potluck or summer cookout.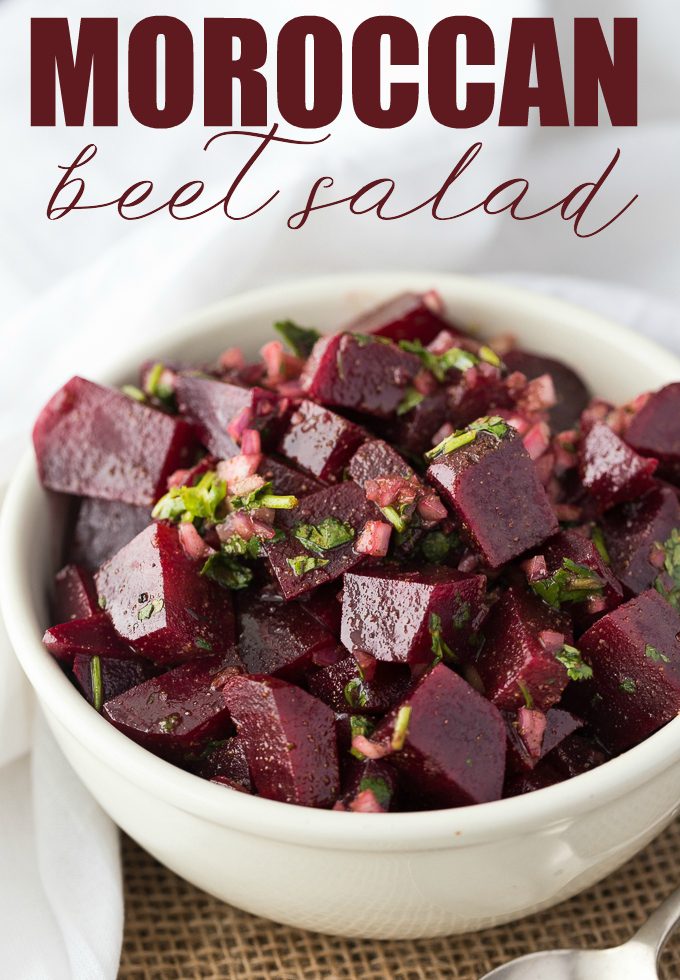 Healthy Beet Gazpacho with Pepitas by A Taste for Travel
Refreshing and cold beet gazpacho with fresh beets, cucumber, onion, creamy yogurt and a splash of lime.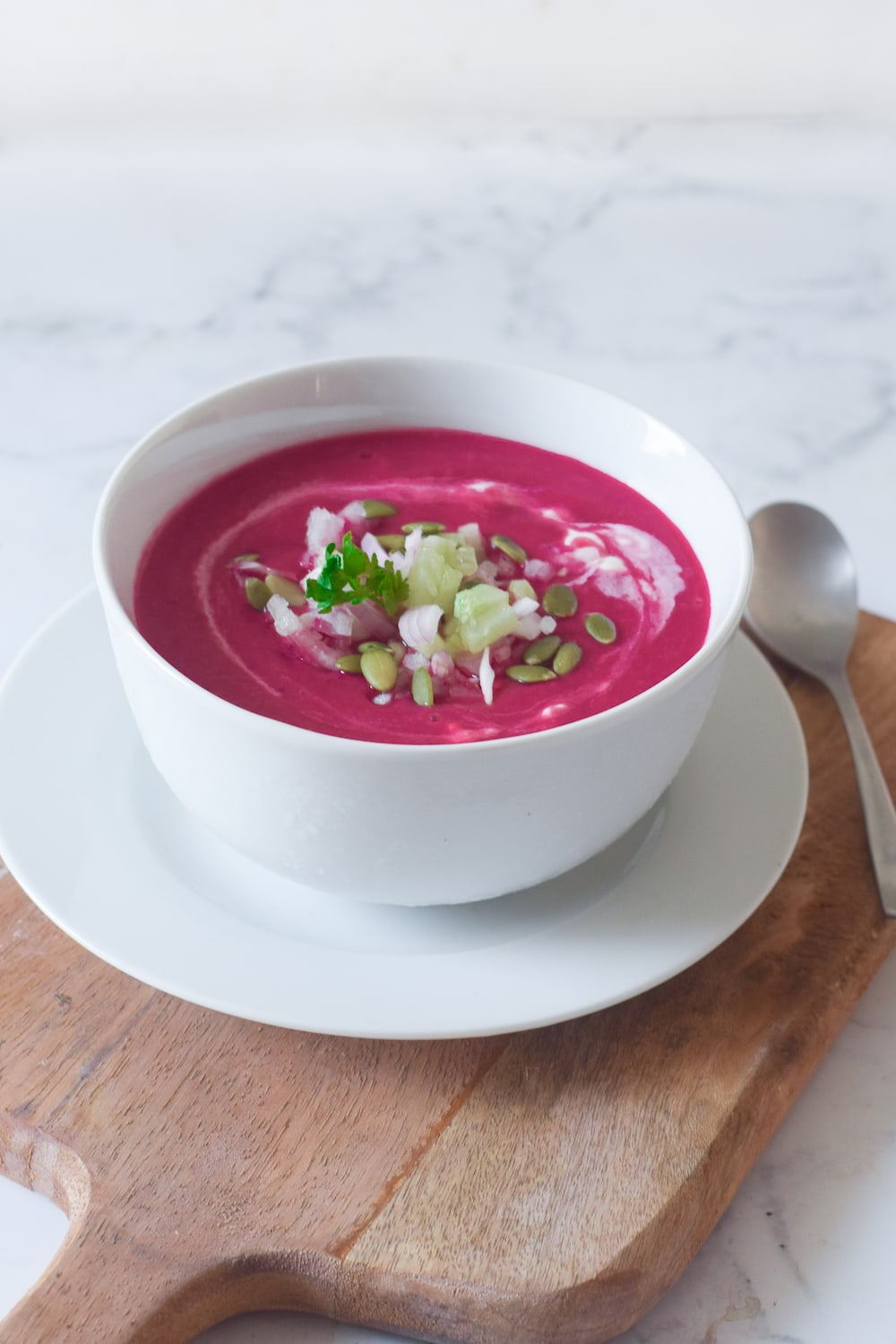 Shredded Beet Salad with Carrot, Apple and Walnuts by Earth Food and Fire
This shredded beet salad can be made ahead.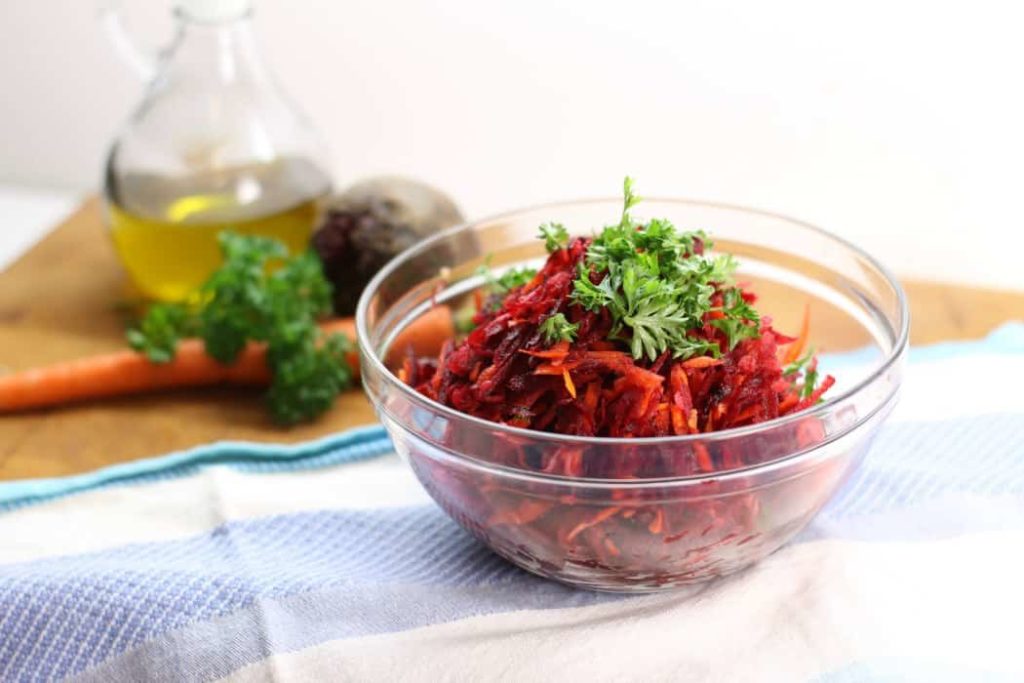 Beet Pizza with Beet Leaf Pesto by Veggie Desserts
Vegan pizza made with beet root and leaves.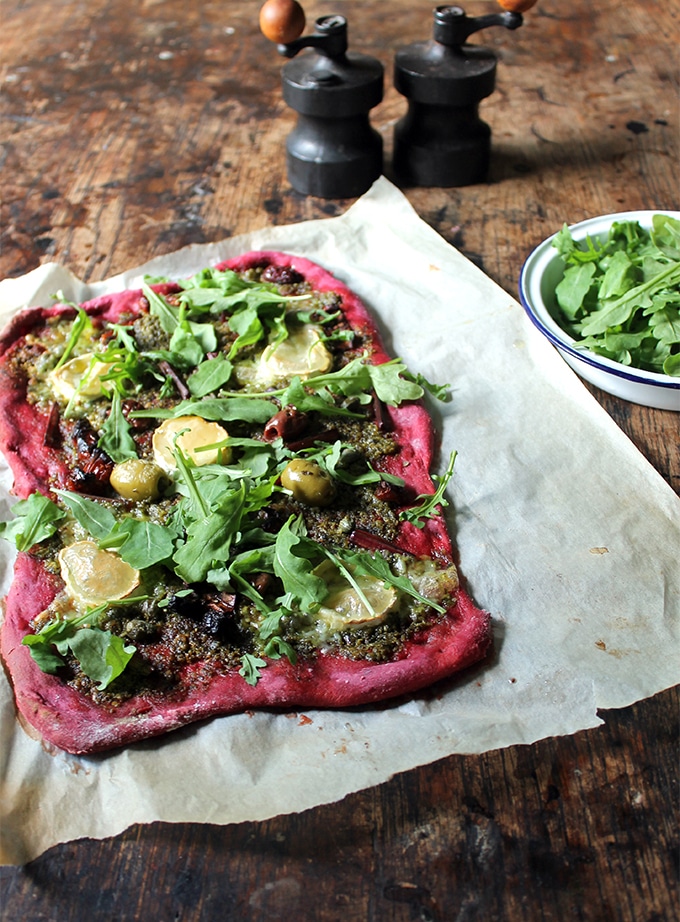 Borscht made with cabbage, tomato, potatoes and white kidney beans.
A big thank you to all our FBC Members who participated in this BEET recipe roundup.
If you're an FBC Member and would like to submit to future link roundups, join our FBC Facebook shares and links forum.
MORE READING