Every month we pull together some great recipes from Canadian food bloggers around the web featuring one main ingredient. This month we are focusing on a selection of APHRODISIAC RECIPES FOR VALENTINE'S DAY.
There are many known aphrodisiac foods like seafood/fish (mainly oysters), pistachios, almonds, cinnamon, chocolate, honey and maca. Fruits and veggies are great aphrodisiac as well, including avocado, asparagus, berries, arugula, bananas, artichokes, figs, pomegranate, cherries and more! The list of aphrodisiac foods is even bigger but we've included just few. Check out these 7 Aphrodisiac Recipes for Valentine's Day from Canadian Food Bloggers, if it's burrata appetizer, salad, asparagus tart or chocolate desserts, you will definitely find recipe for romantic dinner.
Festive Burrata Pomegranate Aperitivo Plate by House of Kerrs
A flavorful appetizer platter with burrata, pomegranate, sundried tomatoes and artichoke hearts.
Valentino Salad by The Foodolic
A perfect salad for romantic dinner made with roasted beets, strawberries, roquefort, sunflower seeds and arugula.
Asparagus Puff Pastry Tart by Herbs & Flour
Easy to make tart made with store bought puff pastry, asparagus, and cheese.
Air Fryer Lava Cakes by Love and Other Spices
A perfect Valentine's Day chocolate dessert.
Oysters Mornay by West Coast Sabrina Currie
This is a French classic recipe, oysters are baked in cheesy sauce.
Chocolate Molten Lava Cakes for Two by Pretty Petunias
A great chocolate dessert with gooey inside.
Easy Recipe Almond Flour Cake with Figs & Cardamom by Cinnamon & Coriander
Almond flour cake made with fresh figs and topped with coconut glaze.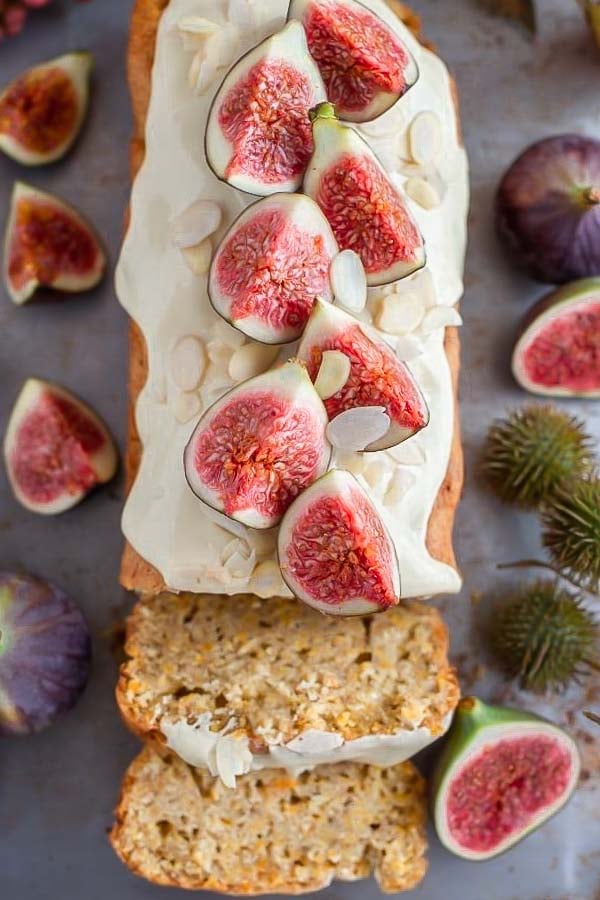 A big thank you to all our FBC Members who participated in this APHRODISIAC RECIPES FOR VALENTINE'S DAY roundup.
If you're an FBC Member and would like to submit to future link roundups, join our FBC Facebook shares and links forum.
More Reading: